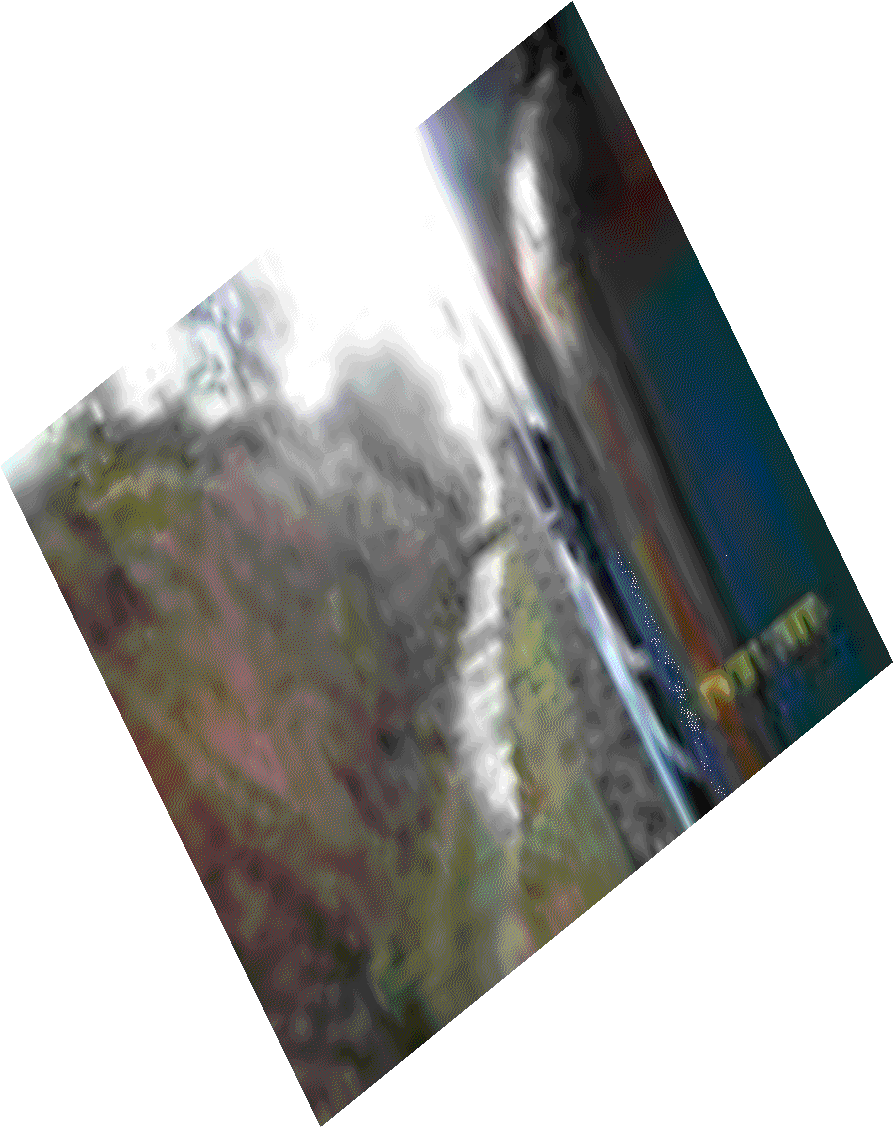 Click Here to Download
Beneficiaries Assisted during 2016 - 2017 under UYEGP Scheme
Un-employed Youth Employment Generation Programme (UYEGP) is being implemented in Salem District by the District Industries Centre, Salem. This Scheme is intended to mitigate the unemployment problems of the socially and economically weaker sections of the society particularly among the educated and unemployed youth, to become self employed by setting up economically viable Manufacturing / Service / Business Enterprises, excluding direct agricultural operations like raising crop etc.. The General Manager, District Industries Centre, Five roads, Salem is the Implementing Agency for this scheme.
. Any individual above 18 years of age with minimum 8th standard pass and with family annual income not exceeding Rs.1.50 Lakhs is eligible to avail loan through all Nationalised Banks, Private Sector Banks and Tamil Nadu Industrial Co-operative Banks under this scheme. In addition the maximum age limit to avail the above loan is 35 years for general Category and 45 years for special category (viz. Scheduled Caste / Scheduled Tribes / Backward Classes / Most Backward Classes / Minorities / Women / Ex-servicemen / Physically Challenged / Transgender). The maximum cost of the project is Rs.5.00 Lakhs for Manufacturing sector, Rs.3.00 Lakhs for Service sector and Rs.1.00 Lakh for Business sector with subsidy assistance of 15% of the project cost. The Promoter's Contribution is just 10% for general category, 5% for special category. 7 days EDP training is mandatory for the selected beneficiaries.
The selection of beneficiaries is through interview process by the District Task Force Committee that will be convened atleast once in a fortnight. Applications are invited from the eligible beneficiaries who can submit the application along with photo, project profile at the District Industries Centre with copies of certificates in proof of educational qualification/ Transfer Certificate, Ration card/ Nativity Certificate, Voter Identity card, Community certificate, Affidavit signed before notary public and Quotation etc in duplicate. Applications and consultations will be available at free of cost from the District Industries Centre, Salem on all working days.
Further details can be had from the General Manager, District Industries
Centre, Five roads, Salem-4.